Since I did a
Six for Saturday
post I don't really have a whole lot to say today.
What?
I don't know who I am any more.
So I'll just let these photos from Annelise's soccer game Saturday speak for themselves.
That's right, she kicked her first soccer goal and could NOT contain her joy afterwards.
(!!)
I love that.
And her.
To pieces, I'm telling you.
Here's her team after the game, they're beaming because they won 4-0 and are currently undefeated.
Not that that's the most important thing.
But still, it's pretty cool.
Go Raptors!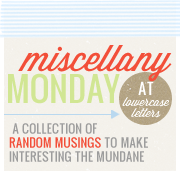 Happy Monday, y'all!